INTRODUCING HELI FEATURES
MINIMAL DESIGN
Heli is designed with black and white following the hot trend now. It best fits outfit store, especially your store goes along with elegant and charming style.
FULLY RESPONSIVE
Our item caters for desktop, smartphones, Ipad visibility. Your site will look stunning on any devices, you and your customers can get in Heli anywhere.
WOOCOMMERCE
The most popular eCommerce platform on the web. You now can create your own shop and make your customers easier to approach store.
REVOLUTION SLIDERS
Your website will become brighter with big and beautiful pictures, simple effects but equally smooth with modules slideshow.
TRUSTED BY 2000+ CUSTOMERS
Heli is visually appealing and catch your attention at first sight, below is some feedbacks from our loyal customers that tell you why it is becoming more popular.
BASIC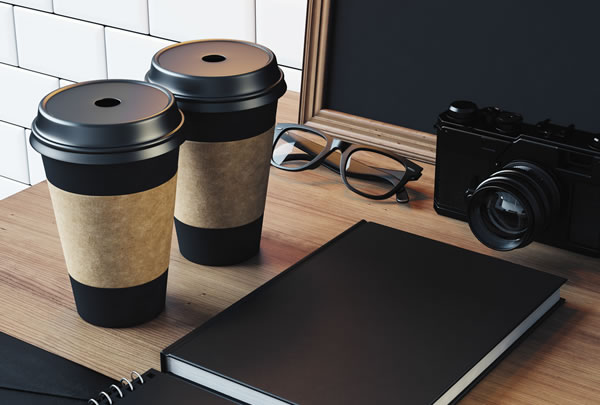 Simple design
Easy looking
Approachable design
Stunning art
Eye-catching design
STANDARD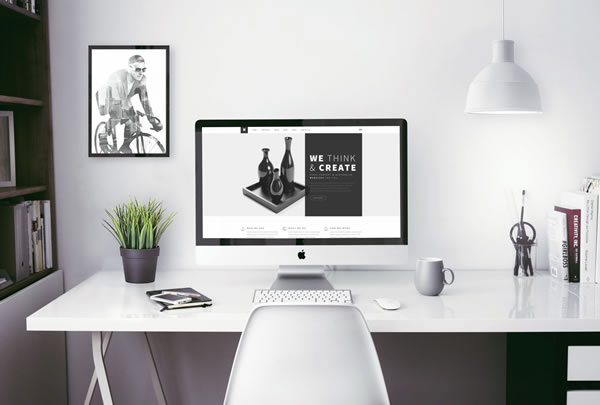 Elegant style
Minimal style
Charming look
Amazing style
Simple design
PRO
Recommend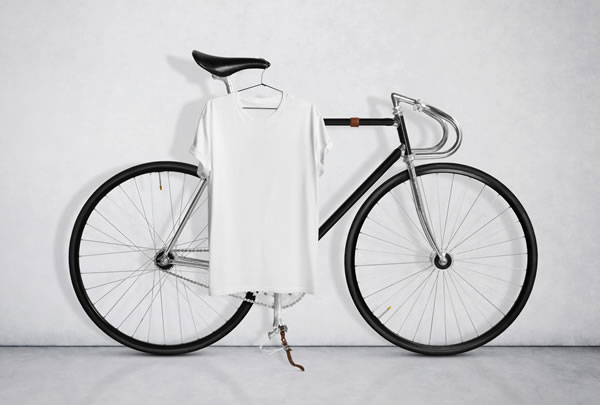 Hot trend
Eye-catching style
Fabulous design
High quality design
Attractive look
ENTERPRISE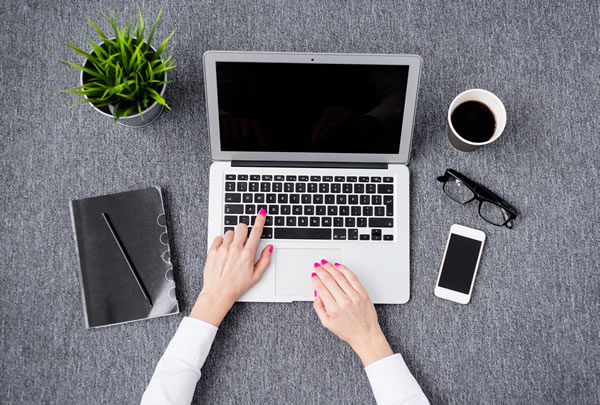 Professional look
Simple design
Business style
Effective result
High quality design